Tech-enabled digital banking sponsorships
Powered by
Tech-enabled payments
BaaS product suite
Singular, developer friendly API
End-to-end sponsorship programs
White-label core dashboard
Nimble and hands-on
Quick go-to market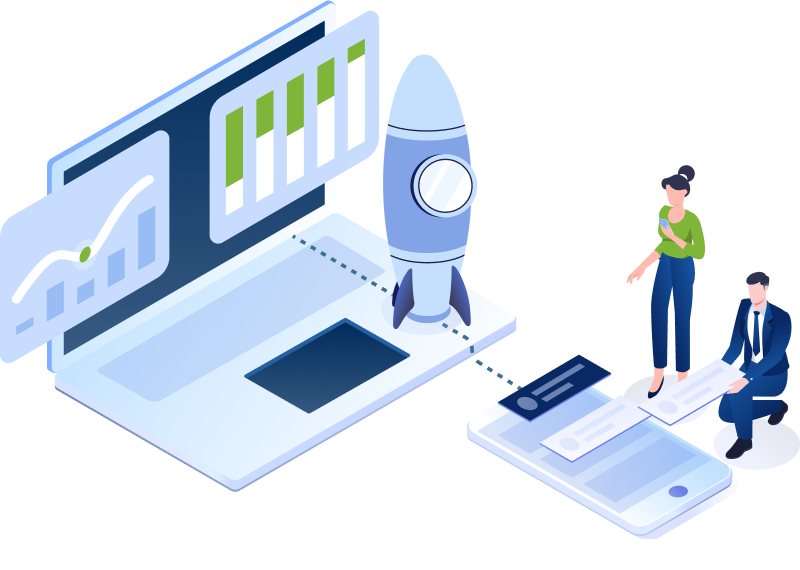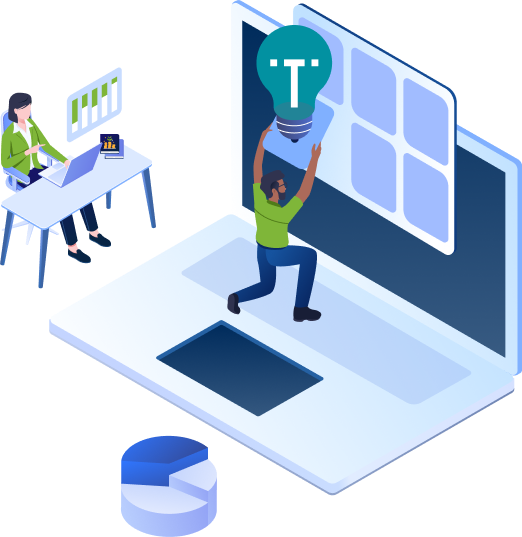 Axiom Bank is a leader in financial technology products and strategic partnerships
The Axiom Team shares decades of combined experience in digital banking and ancillary service offerings for cross-sell opportunity ultimately driving high customer retention while channeling multiple revenue streams from singular clientele – simply a win-win for everyone. As a nationally-regulated bank, Axiom can sponsor programs in multiple sectors while assuring businesses they are backed by a reputable financial institution; however, as a nimble and aggressive bank, we are hands-on and can execute swifter and with more precision than the "big banks".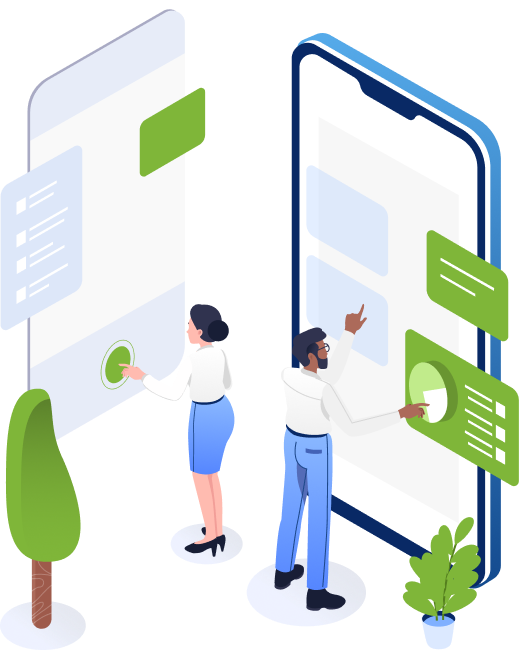 Payment programs & ISO-as-a-Service
Acquiring - as a direct acquirer, we provide direct card brand sponsorship including a master relation for PIN debit and Discover. With our industry-leading dashboard given our strategic partnership with leading back-end fintech providers, we provide a turnkey ISO program allowing quick go-to market opportunity, aggressive buy rates and minimal fees/minimums, flexible risk and liability sharing, emerging market merchant acceptance for non-traditional industries, quick same/next day merchant funding, and so much more.

ACH - as an ODFI, our ACH is managed in-house for better support and cleaner implementation. ACH has seen growth over the years and becoming a great add-on payment alternative.

Payment gateway - with our gateway, we can compete with larger payment facilitators by offering competitive pricing all managed within an inclusive dashboard.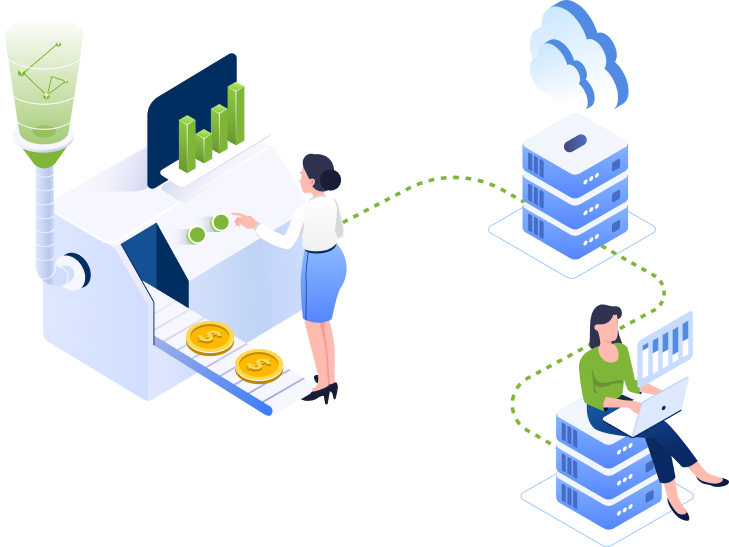 Banking-as-a Service (BaaS) & Digital Treasury
Digital banking - easily open bank accounts online initiated within our dashboard with flexibility for unique and aggressive enrollment incentives.

BNPL - with the ever-changing world of financial products, stay relevant with offering newer products like BNPL for alternative customer payment options.

Card issuing - dynamic and flexible card issuing programs across different issuing types provides the availability to issue branded cards, both physical and/or digital.

Lending - loans, alternative finance programs, and everything in between, offer businesses easy ways to get the working capital they need.

Push to card – support quicker disbursement visa push to card for 24/7/365 payout flexibility.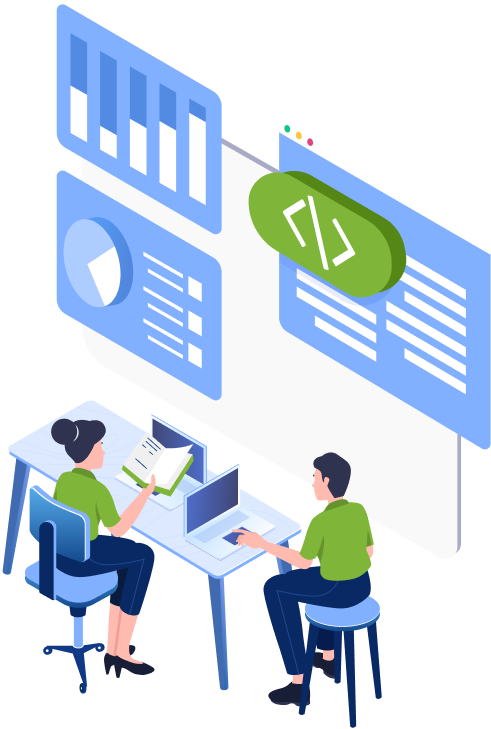 Industry-leading technology
With a robust dashboard, this allows an elegant user experience to merchants as all data and tools are managed in one clean, responsive interface.
From our digital onboarding form with digital eSignatures to robust business management, our dashboard provides a seamless end-to-end management platform.
For integrated partners and enterprise merchants, easily integrate to our singular API. With our own payment gateway, options for embedded and hosted solutions, and in-house development, we understand the need in order to be successful in today's digital commerce realm.
From small mom and pop businesses to Fortune 500, we can cover any merchant's needs. With an easy-to-use API that stacks all our products in one place, integration has never been easier.
API documentation available here. Looking for sandbox? Contact us!
---
© Axiom Banking. All Rights Reserved.